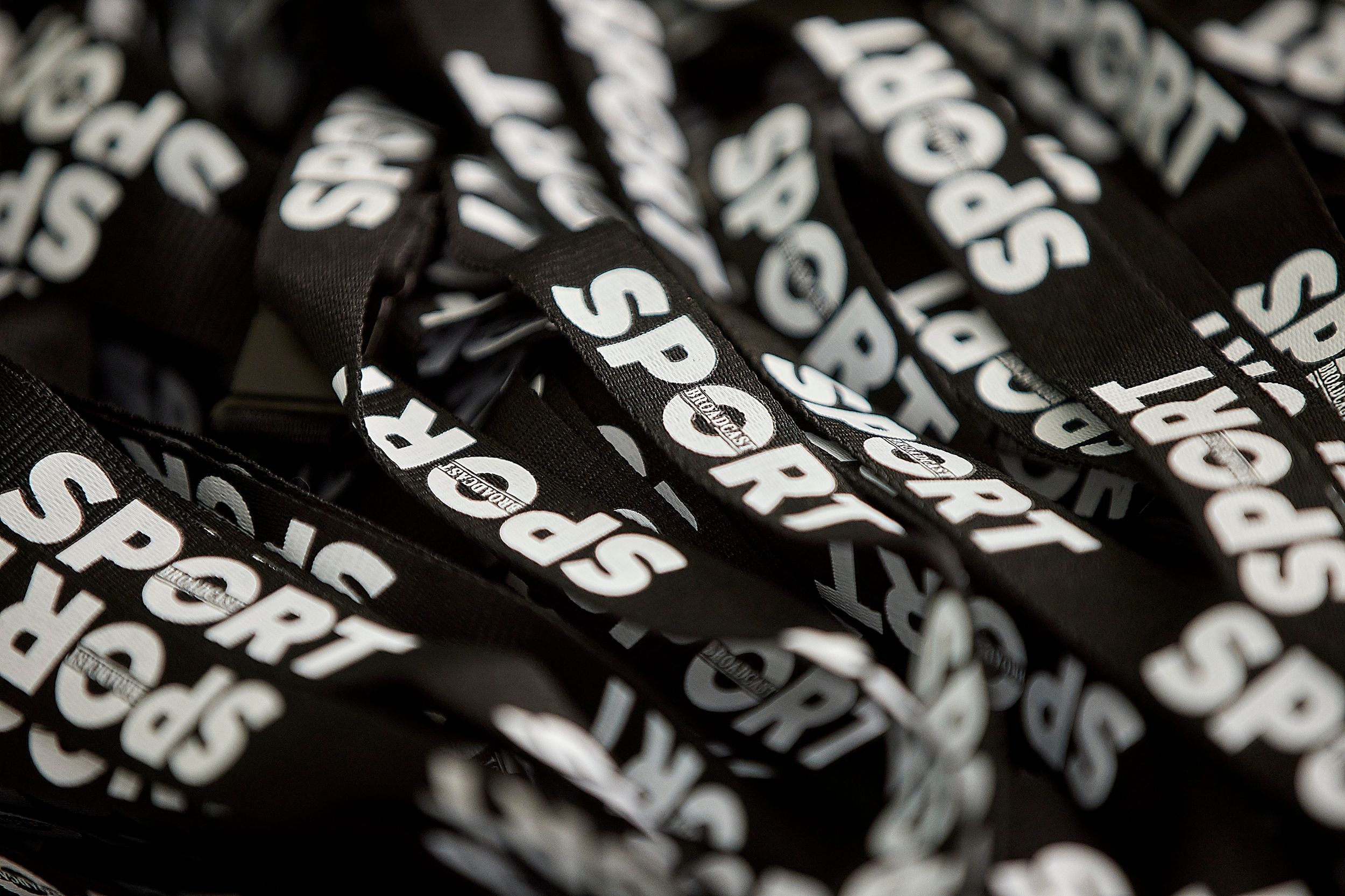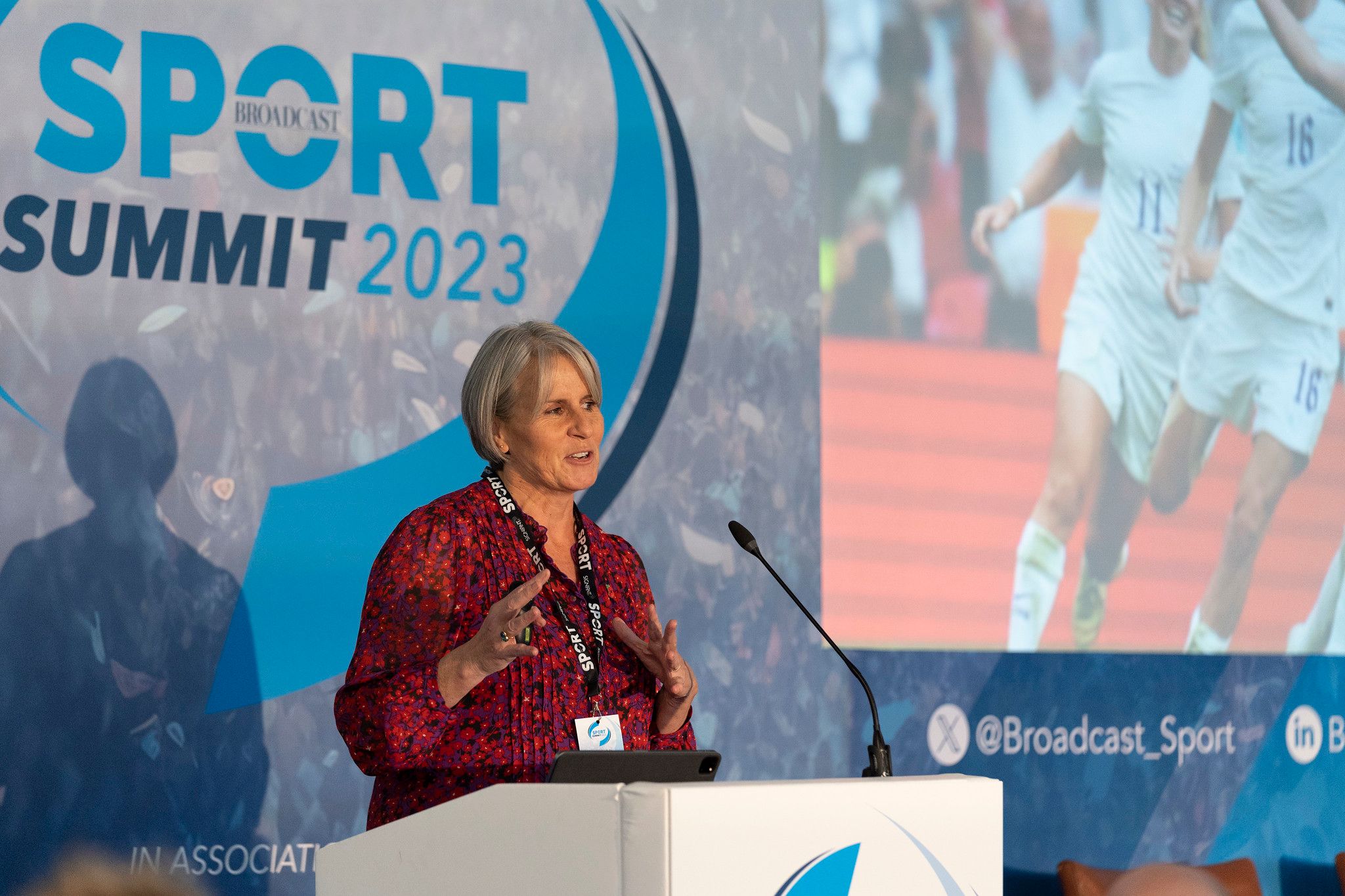 THE EVENT
Thank you to everyone that attended the Broadcast Sport Summit at Lord's Cricket Ground, London.
It was an excellent day showcasing the best in sports production, sports broadcasting, and sports content, as we brought together the global sports industry and sports tech leaders for a series of compelling discussions.
Thank you to all of our inspiring speakers and event sponsors for making the day such a great success. We look forward to seeing you all again next year. For details on next year's event, register your interest below.
THE CONTENT
The Broadcast Sport Summit promises a content programme packed full of high-level discussions and unique insights into the business of sports media.
Topics include:
A series of fireside chats with global sports leaders
What brands look for in commercial partners
How to reach a global audience for your sport
How sports broadcasters are adapting to changing viewing habits
The Power of Women's Sport
How emerging tech is enhancing fan engagement
and much more...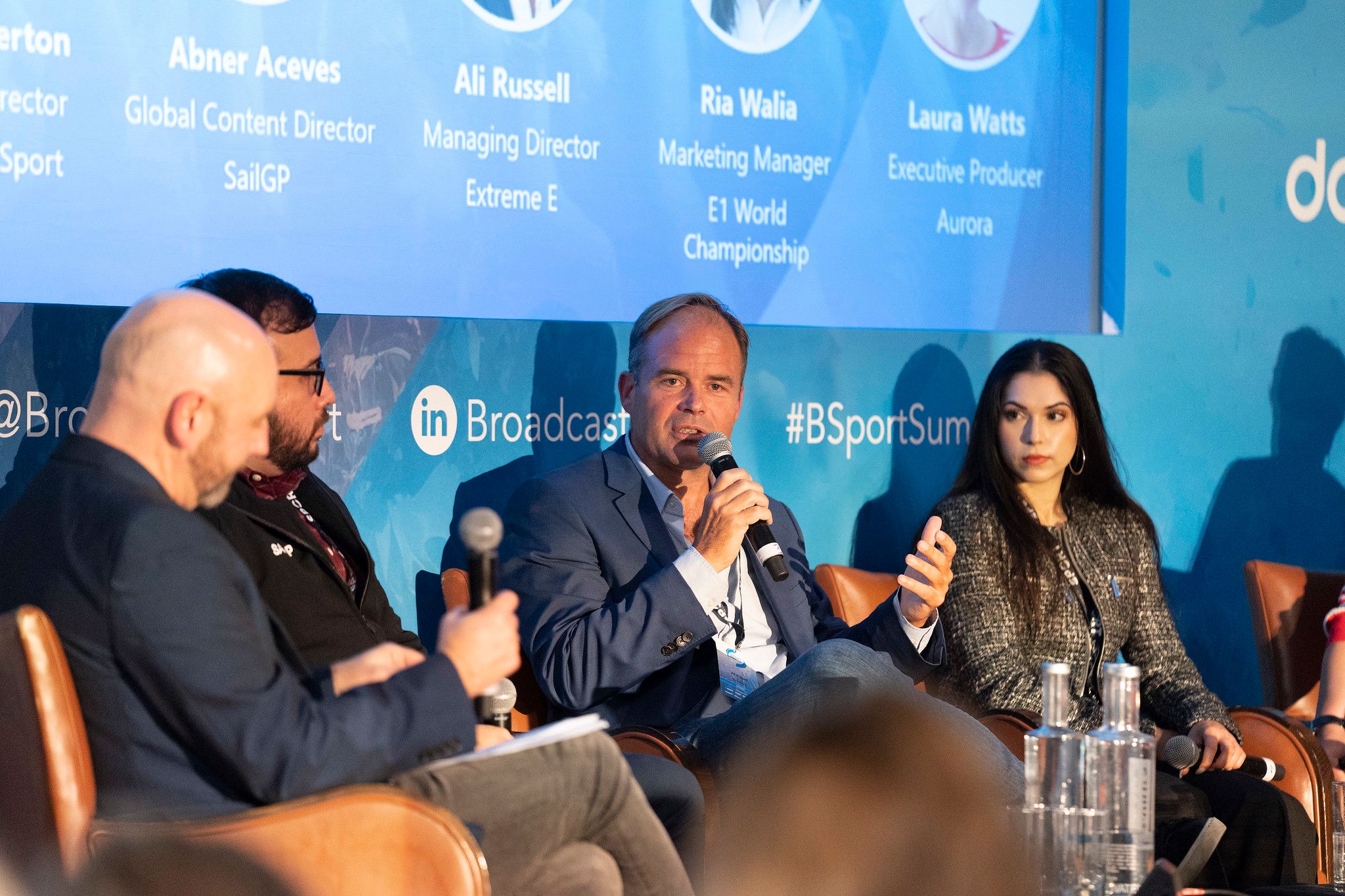 THE CONCEPT
Broadcast Sport magazine has been established for 3 years and is focused on targeting the broadcast, media, content, and technology space, complementing the publication within the Broadcast Sport brand portfolio is a range of hugely successful events and industry awards based in the UK.
Listening to customer feedback there was clearly a need to expand our offerings, and with the recent acquisition by GlobalData providing a sister brand - SportCal, which specifically targets broadcasters, production houses, and rights holders, the creation of the Broadcast Sport Summit began.
The event will focus on delivering a dynamic platform for networking within sports media. Exploring the idea of brands as businesses and looking to not only be an arena for discovering and understanding what fans want but also how technology can help facilitate fan engagement.